HammerHead Jigs in the Media
HammerHead Jigs Photos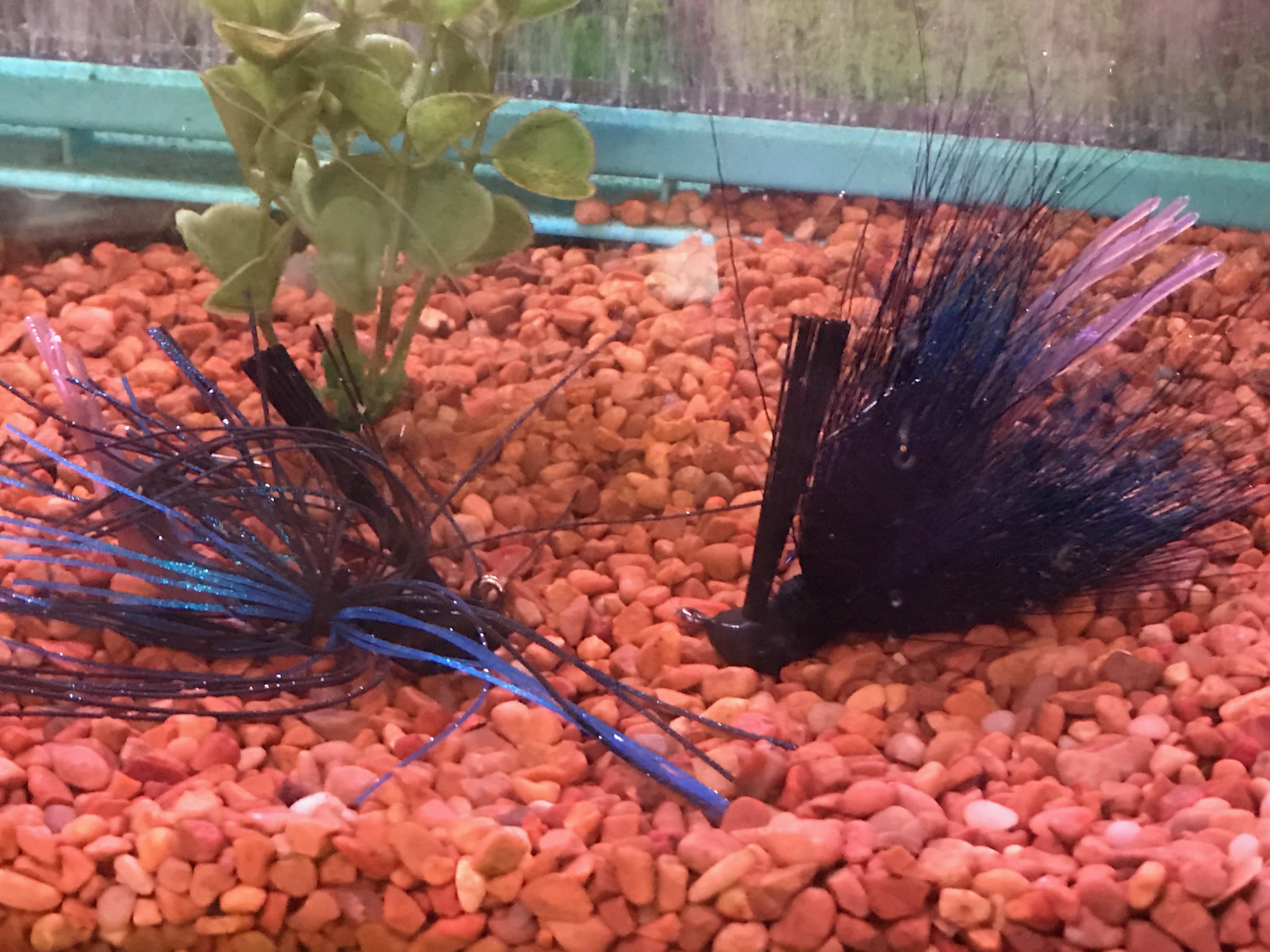 An aquarium shot comparing the appearance of silicone versus bucktail. Both jigs were 1/2 oz black n blue color. The only difference was the bucktail was tied on a flat eye hook.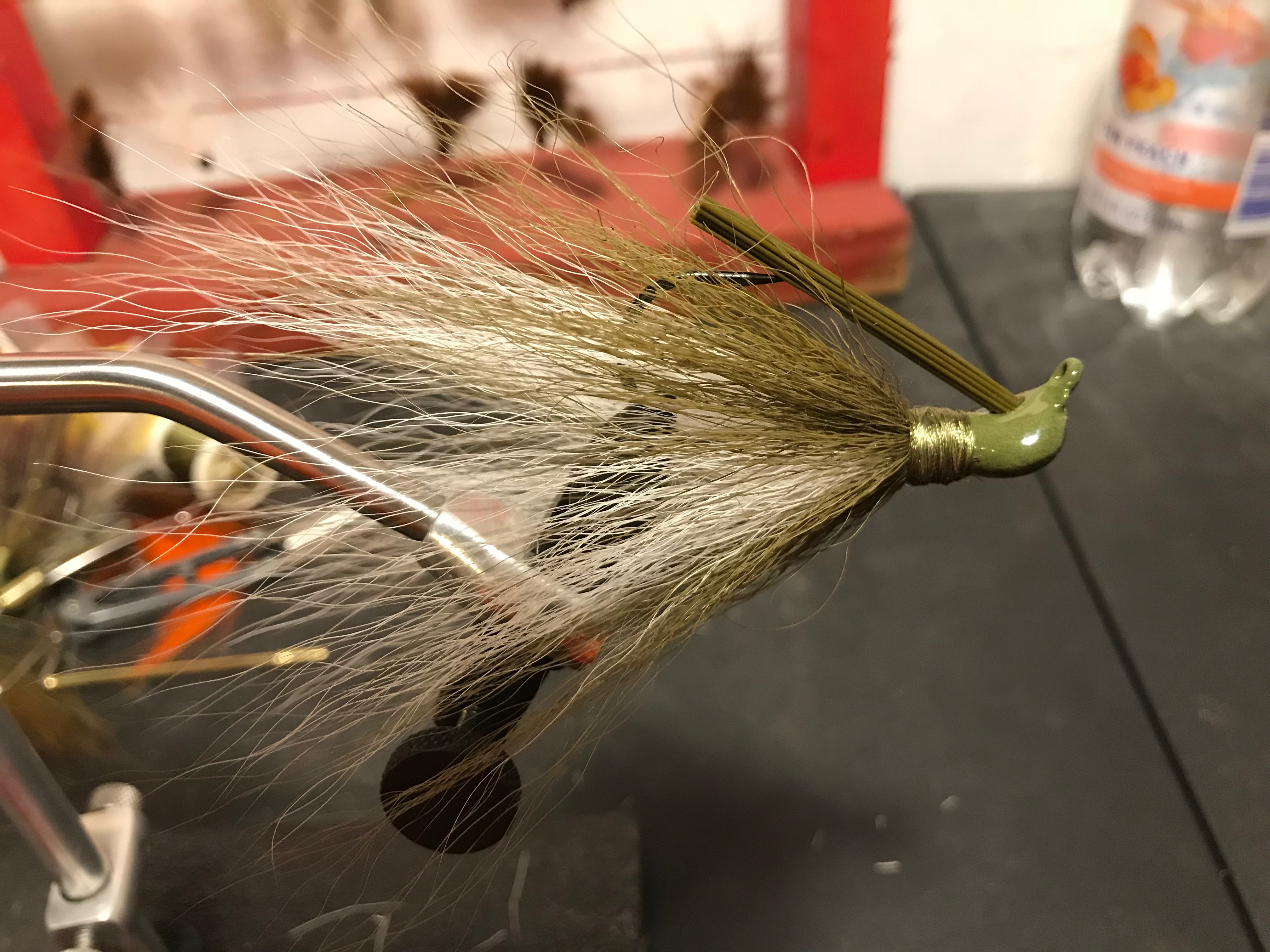 Giving a shout out to the Phildadelphia Eagles with a green and white flippin jig…has possibilities?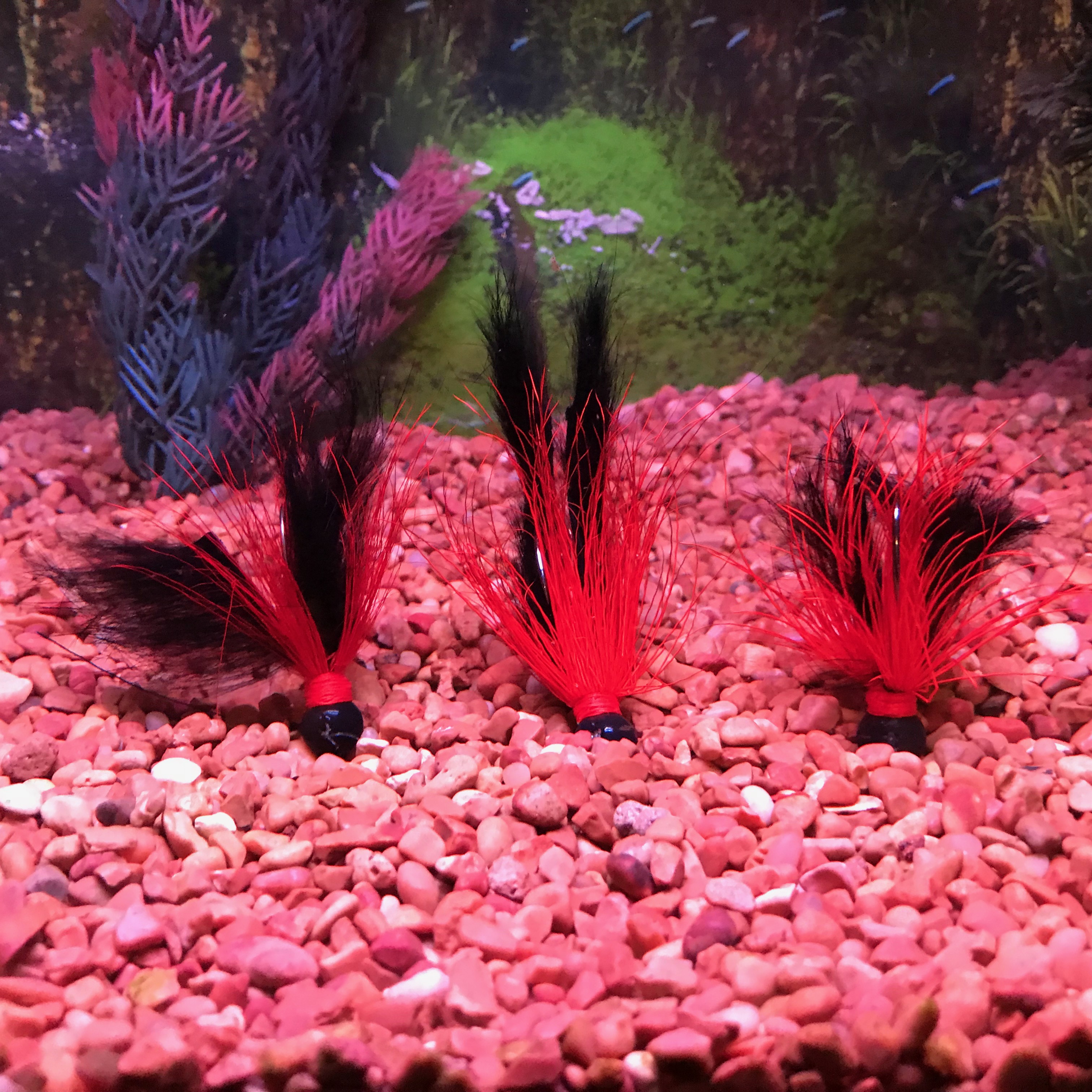 Image of how a hair jig can look differently in the water depending on the amount and length of hair used.